Researching & Development

Maxton has a stronger R & D team,our R&D staff specialize in product design according to the
customers' actual technical request also market analysis from the customers' different request.

Great emphasis is put on new product designs, functions,materials and environmental protection concerns.
Below achievements/inventions are just a epitome to Maxton R&D team work in last years.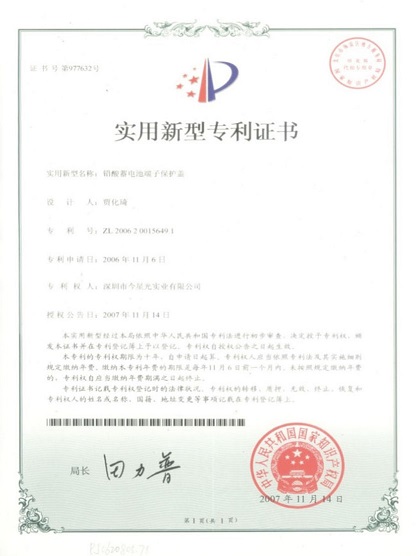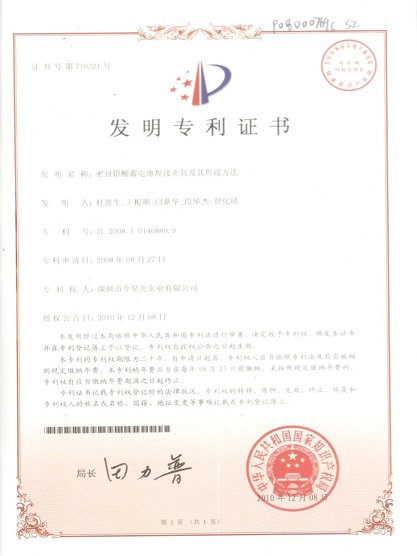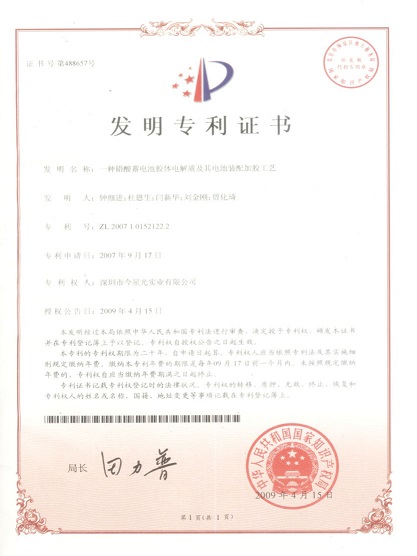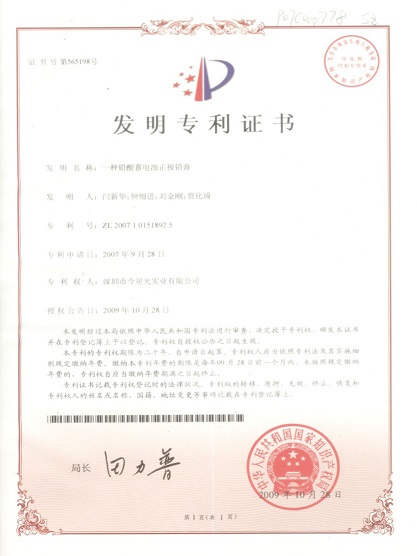 Constant improving the existing technics;attemptting the new technics in the laboratory,the batch production,and the normal production.