Contact us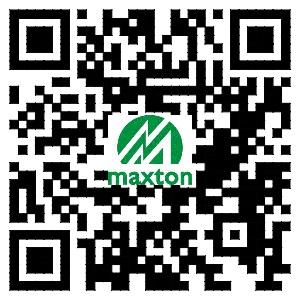 Our team is consisted of hundreds employees in China, who are characterized by the robust experience and expertise, as well as the high-level qualifications.

Doing is more than speaking.
Maxton team doesn't promise any to each buyer,but just asks them to feel Maxton reputation in their local market,also to feel Maxton by evaluating each battery they order from Maxton factory.

Work together to develop together.
We are ready to offer our work and service to you,waiting for your any inquiry;we are together to work and develop.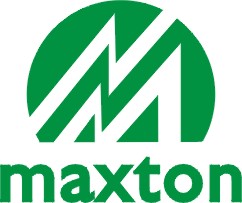 Maxton Power Tech Co.,Ltd.
Address:Rm 1005,Bldg B,Yuyuan Building,Qinglin road,
Longgang district center,Shenzhen,China.518172
Tel : +86-755-8991 8309
Fax:+86-755-8991 9681
Email: info@maxtonpower.com
Website:www.maxtonpower.com