MPLFP Series
MPLFP Series

LiFePO4 Battery ( Maintenance-free)
Main applications:
*UPS power supply
*Solar and Wind Power,
*Electric Power Vehicles
*Wheel Chairs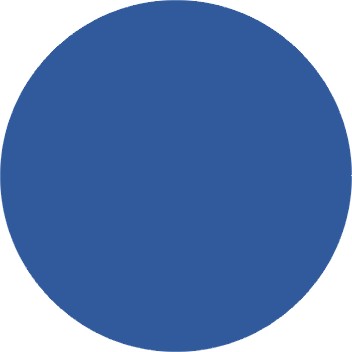 MPLFP stands for LiFePO4 energy storage. This series is designed to replace for the similar Valve Regulated Lead Acid Rechargeable battery.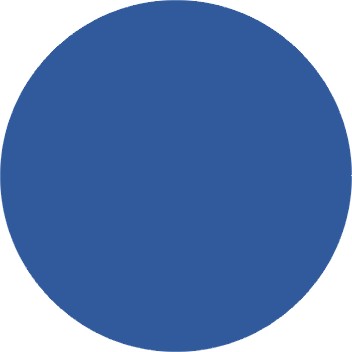 MPLFP series offers up to 20 times longer cycle life and 5 times longer floating life than VRLA battery for the same application.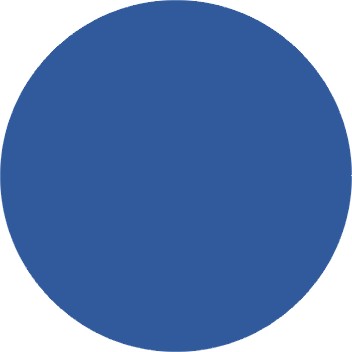 When it is used in safe surroundings, maintenance free, no need filling electrolyte; it can be recycled repeatedly.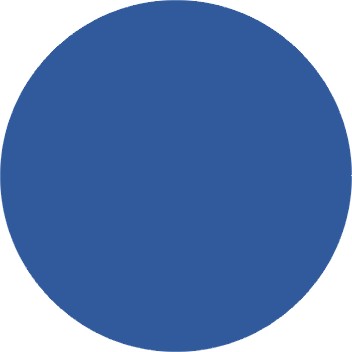 MPLFP series is lighter weight (about 40%) comparing with the similar VRLA battery.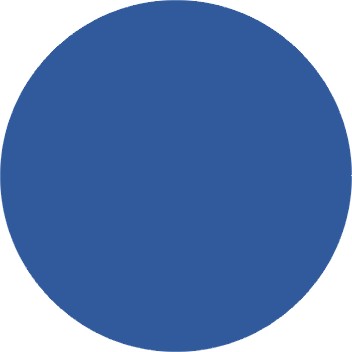 Long life, low self-discharge (≤3% per month).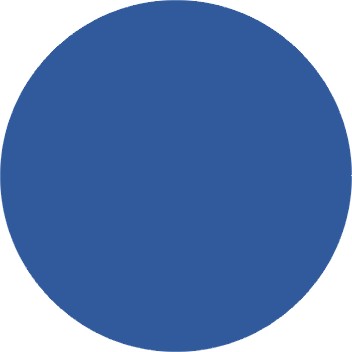 Offering higher power,delivering twice power of VRLA battery,even high discharge rate while maintainng high energy capacity.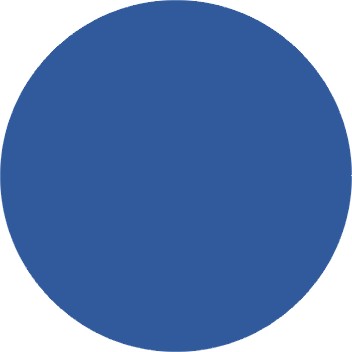 MPLFP series (12V battery) is for the applications involved lower voltage ,lower power and longer run-time.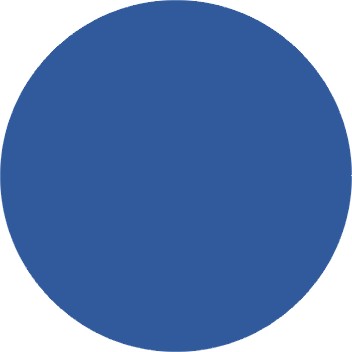 Wide operation temperature range (-20~+60℃) and good high temperature performance.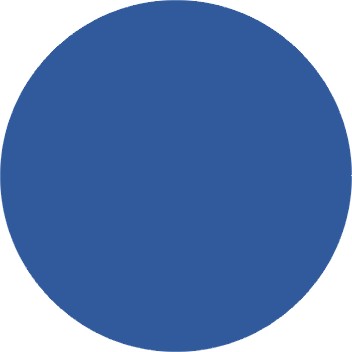 Excellent fast charging performance,the capacity can reach 95% of rated cpacity in one hour after the fast charging (1C current).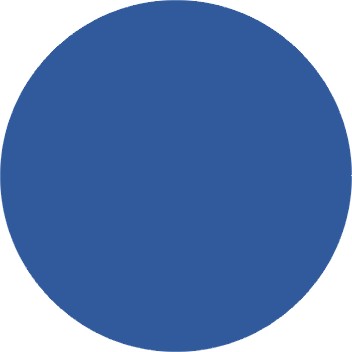 Excellent Battery Management System (BMS).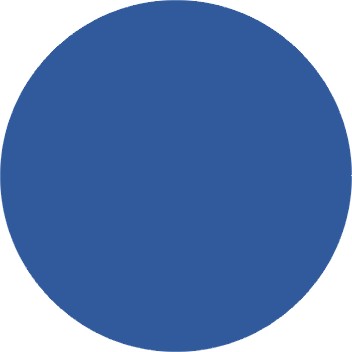 UPS power supply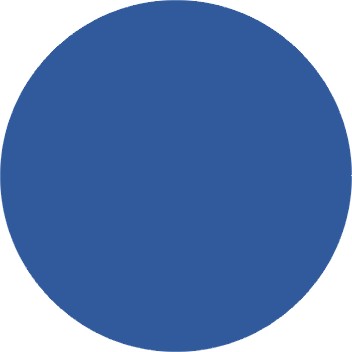 Telecommunication system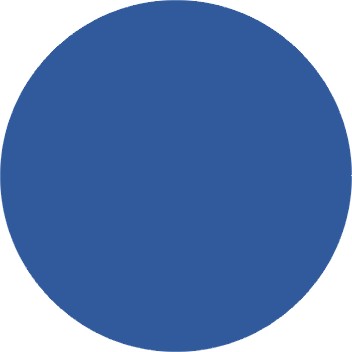 Lighting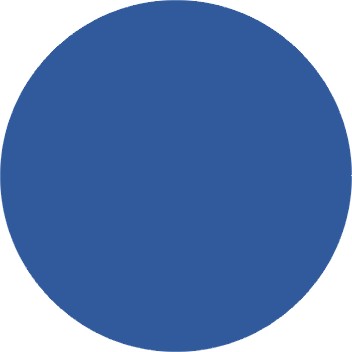 Medical equipment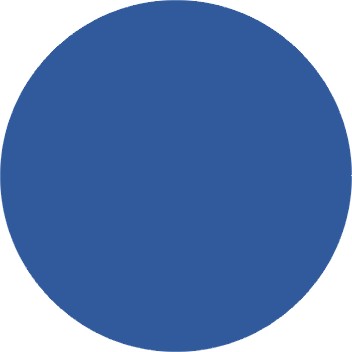 Solar power system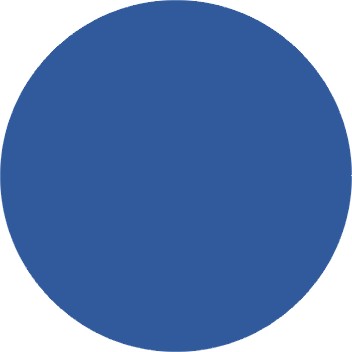 Wind power system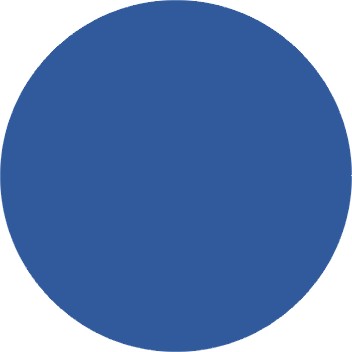 Electric vehicles,wheel chair,Sweeper,golf cart

MPLFP series General Specifications' list:
Model
Nominal
Voltage

Nominal Capacity


External Dimension(mm)/(±2mm)

Approx
Weight
(±0.1~0.2kgs)

Terminal

Data

Length

Width

Height

Total Height

V
Ah

mm

inch

mm

inch

mm

inch

mm

inch

Kg

Lbs

Type

Position

MPLFP12-4.5

12.8
4.5
90
3.54
70
2.76
101
3.98
106
4.17
0.70
1.54
T2
A

MPLFP12-7.5
12.8
7.5
151
5.94
65
2.56
94
3.70
100
3.94
1.30
2.87
T2
F

MPLFP12-12
12.8
12
151
5.94
98
3.86
94
3.70
100
3.94
1.90
4.19
T2
F

MPLFP12-18
12.8
18
181
7.13
77
3.03
167
6.57
167
6.57
2.70
5.95
T13
B

MPLFP12-24
12.8
24
165
6.47
126
4.94
175
6.87
175
6.87
3.10
6.83
M6
B

MPLFP12-30
12.8
30
196
7.72
131
5.16
155
6.10
168
6.61
4.30
9.48
T16
A
MPLFP12-33
12.8
33
196
7.72
131
5.16
155
6.10
168
6.61
4.70
10.37
T16
A
MPLFP12-40
12.8
40
197
7.76
166
6.54
171
6.73
171
6.73
5.90
13.01
T16
B
MPLFP12-50
12.8
50
230
9.10
138
5.43
208
8.19
216
8.50
7.00
15.43
T16
A
MPLFP12-60
12.8
60
260
10.24
169
6.65
211
8.31
216
8.50
8.50
18.70
T16
A
MPLFP12-75
12.8
75
260
10.24
169
6.65
211
8.31
216
8.50
11.50
25.35
T16
A
MPLFP12-100
12.8
100
331
13.03
173
6.81
213
8.39
218
8.58
13.60
29.98
T16
A
MPLFP12-150
12.8
150
484
19.06
171
6.73
241
9.49
241
9.49
21.30
46.97
T50
A
MPLFP12-200
12.8
200
522
20.55
240
9.45
216
8.50
221
8.70
29.60
65.26
T19
D