MPPV Series
MPPV Series

Main applications:
*UPS power supply
*Telecommunication systems
*Solar power systems
*Wind power systems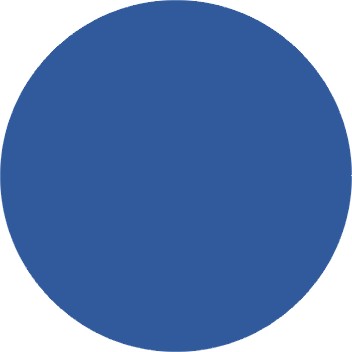 MPPV stands for OPzV battery. The series is 20years' design life at 25
o
C /
loating service.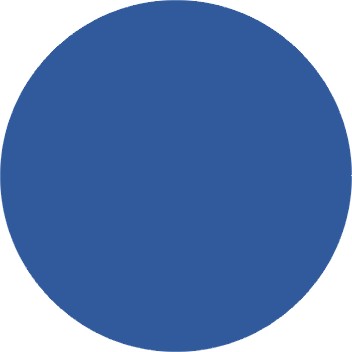 MPPV series complys to the international standards, such as DIN40742.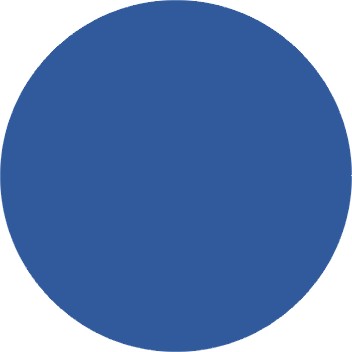 Gelled electrolyte,no flow,no leakage ,no gradation of sulfuric acid.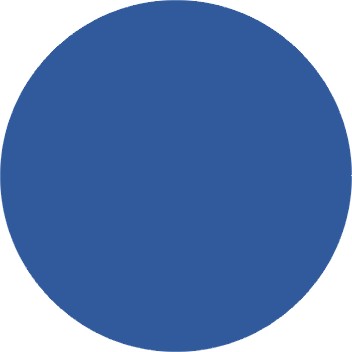 The postive plate is tubular type,it can tight keep the active materials togther.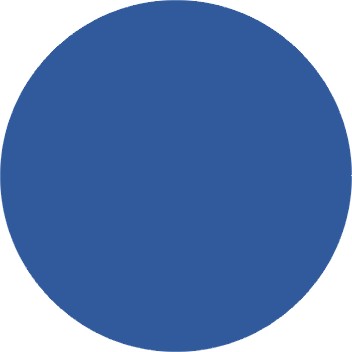 PVC-SiO2 separator ,it is special for GEL battery with tiny holes,it has high
volume porosity,low electrical resistance and excellent wettability.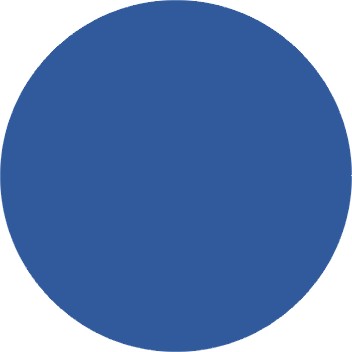 MPPV series is Maintenance-free during the whole service life.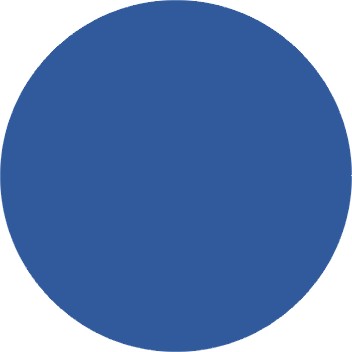 MPPV series is with low discharge rate.

*UPS power supply
*Telecommunication and electric equipment
*Electronic instruments
*Fire alarm and security systems
*Solar power system
*Wind power system

MPPV Series:(2V OPzV battery) list:(design life 20 years at 25℃ /77°F)
Model

Nominal
Voltage
(V)

Rated
capacity
(1.80V/Cell)

External Dimension(mm/inch)

Weight
(±5%)

Terminal
quantity

Data

Length

Width

Hight

Total Height

mm

inch

mm

inch

mm

inch

mm

inch

kg

pound

MPPV2-100

2

100

103

4.05

206

8.11

354

13.93

390

15.35

13.00

28.70

2

MPPV2-150

2

150

103

4.05

206

8.11

354

13.93

390

15.35

15.50

34.10

2

MPPV2-200

2

200

103

4.05

206

8.11

354

13.93

390

15.35

17.00

37.50

2

MPPV2-250

2

250

124

4.88

206

8.11

354

13.93

390

15.35

20.00

44.10

2

MPPV2-300

2

300

145

5.71

206

8.11

354

13.93

390

15.35

23.50

51.70

2

MPPV2-350

2

350

124

4.88

206

8.11

470

18.50

506

19.92

26.50

58.30

2

MPPV2-420

2

420

145

5.71

206

8.11

470

18.50

506

19.92

32.00

70.50

2

MPPV2-490

2

490

166

6.53

206

8.11

470

18.50

506

19.92

36.00

79.40

2

MPPV2-600

2

600

145

5.71

206

8.11

645

25.39

681

26.80

43.00

94.80

2

MPPV2-800

2

800

191

7.52

210

8.27

645

25.39

681

26.80

60.00

132.40

4

MPPV2-1000

2

1000

233

9.17

210

8.27

645

25.39

681

26.80

72.00

158.80

4

MPPV2-1200

2

1200

275

10.82

210

8.27

645

25.39

681

26.80

84.00

185.30

4

MPPV2-1500

2

1500

275

10.82

210

8.27

795

31.29

831

32.71

106.00

233.80

4

MPPV2-2000

2

2000

399

15.70

210

8.27

772

30.39

807

31.76

150.00

330.80

6

MPPV2-2500

2

2500

487

19.17

212

8.34

772

30.39

807

31.76

185.00

408.00

8

MPPV2-3000

2

3000

576

22.67

212

8.34

772

30.39

807

31.76

216.00

474.10

8
MPPV Series (12V OPzV battery) list:(design life 16 years at 25℃ /77°F)
Model

Nominal
Voltage
(V)

Rated
capacity
(C10)

External Dimension(mm/inch)

Approx
Weight(±4%)

Data

Length

Width

Hight

Total Height

mm

inch

mm

inch

mm

inch

mm

inch

kg

pound

MPPV12-60

12

60

260

10.23

169

6.65

211

8.30

216

8.50

24.10

53.02

MPPV12-80

12

80

331

13.03

173

6.81

213

8.38

218

8.58

30.30

66.66

MPPV12-100

12

100

407

16.02

174

6.85

209

8.23

233

9.17

35.50

78.10

MPPV12-120

12

120

484

19.05

171

6.73

241

9.49

241

9.49

43.00

94.60

MPPV12-150

12

150

534

21.02

209

8.23

216

8.50

221

8.70

54.50

119.90

MPPV12-180

12

180

522

20.55

240

9.45

216

8.50

221

8.70

61.50

135.30

MPPV12-200

12

200

520

20.47

268

10.55

220

8.66

225

8.86

71.50

157.30