MPPS Series
MPPS Series

Main applications:
*UPS power supply
*Telecommunication systems
*Solar power systems
*Wind power systems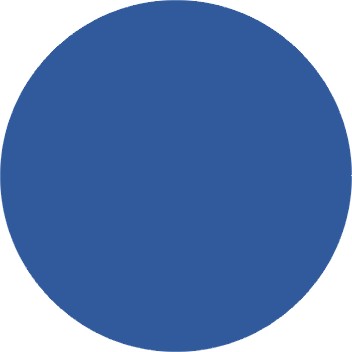 MPPS stands for OPzS battery. The series is 20years' design life at 25oC /floating service.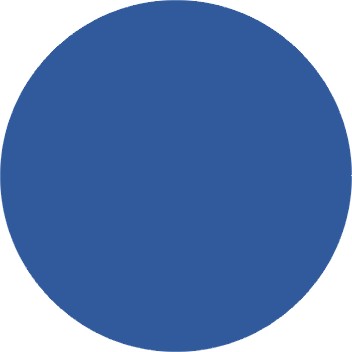 MPPS series complys to the international standards, such as IEC60896-21 and DIN40736.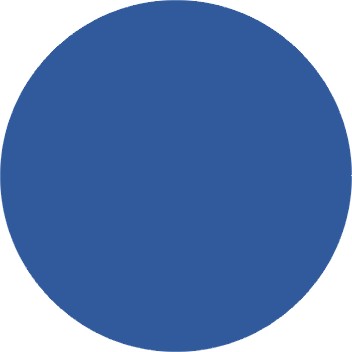 Positive plate is tubular type ,which can tight keep the active material togther,its grid of negative plate is Pb-Sb multi alloy.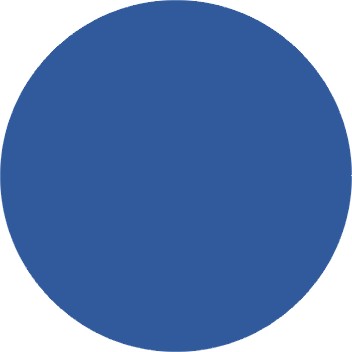 Separator is with the combined application of porous rubber and porous PVC,such separator has a high porosity and better corrosion resistance.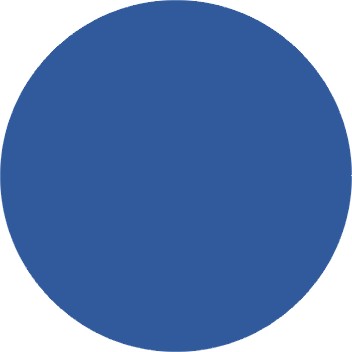 Acid-proof bolt is a special shape of funnel having the function of filtering acid mog and retarding flame,it can measure the density and temperature of electrolyte.




*UPS power supply
*Telecommunication and electric equipment
*Electronic instruments
*Fire alarm and security systems
*Solar power system
*Wind power system


MPPS Series (OPzS battery) list (design life 20 years at 25℃ /77°F)
Model

Nominal
Voltage
(V)

Rated
capacity
(1.80V/Cell)

External Dimension(mm/inch)

Weight
(±5%)

Terminal
quantity

Data

Length

Width

Hight

Total Height

mm

inch

mm

inch

mm

inch

mm

inch

kg

pound

MPPS2-100

2

100

103

4.1

206

8.1

354

13.9

409

16.1

7.50

16.54

2

MPPS2-150

2

150

103

4.1

206

8.1

354

13.9

409

16.1

10.50

23.10

2

MPPS2-200

2

200

103

4.1

206

8.1

354

13.9

409

16.1

13.00

28.70

2

MPPS2-250

2

250

124

4.9

206

8.1

354

13.9

409

16.1

16.00

35.20

2

MPPS2-300

2

300

145

5.7

206

8.1

354

13.9

409

16.1

17.30

38.10

2

MPPS2-350

2

350

124

4.9

206

8.1

470

18.5

525

20.7

21.00

46.20

2

MPPS2-420

2

420

145

5.7

206

8.1

470

18.5

525

20.7

24.50

53.90

2

MPPS2-490

2

490

166

6.5

206

8.1

470

18.5

525

20.7

26.00

57.20

2

MPPS2-600

2

600

145

5.7

206

8.1

645

25.4

700

27.6

33.00

72.80

2

MPPS2-800

2

800

191

7.5

210

8.3

645

25.4

700

27.6

44.00

97.00

4

MPPS2-1000

2

1000

233

9.2

210

8.3

645

25.4

700

27.6

57.00

125.70

4

MPPS2-1200

2

1200

275

10.8

210

8.3

645

25.4

700

27.6

62.00

136.70

4

MPPS2-1500

2

1500

275

10.8

210

8.3

795

31.3

850

33.5

74.00

163.20

4

MPPS2-2000

2

2000

399

15.7

210

8.3

771

30.3

826

32.5

100.00

220.50

6

MPPS2-2500

2

2500

487

19.2

212

8.3

771

30.3

826

32.5

133.00

293.20

8

MPPS2-3000

2

3000

576

22.7

212

8.3

771

30.3

826

32.5

147.00

324.10

8