MPG Series
MPG Series

Main applications:
* UPS power supply
*Solar power systems
*Telecommunication systems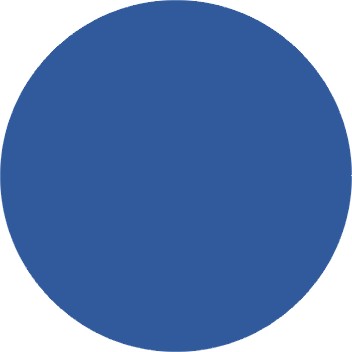 MPG stands for GEL battery. The series is 15~20years' design life.MPG series is manufactured with special sheet separator and colloidal or foamed silica, MPG series use silica gel to immobilize the electrolyte inside the battery.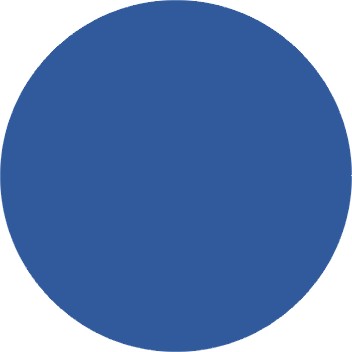 MPG battery shows some distinctive advantages over flooded battery or AGM battery,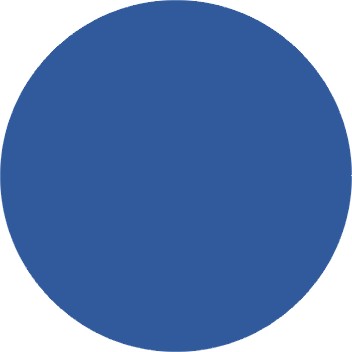 Such as super thermal stability, high deep discharge capability, good recovery from deep discharge,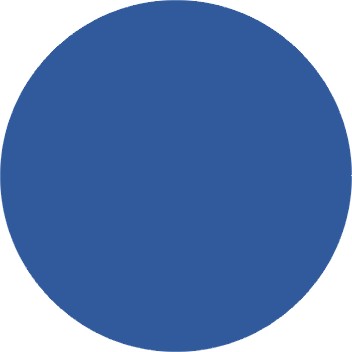 Even if the battery is left discharged for three days, it will recover to 100% of capacity.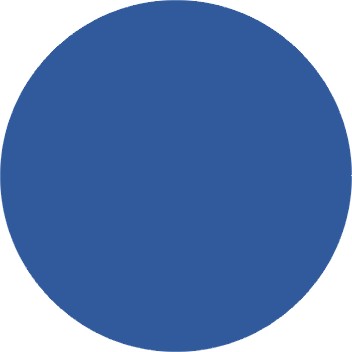 With the above-mentioned advantages, the GEL battery has long service life,specially suitable for motive power applications, such as golf trailer,sruubber, folklift,etc.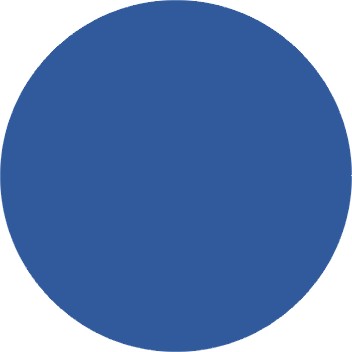 The deep discharge cycles increased over 50% as compared with the AGM battery.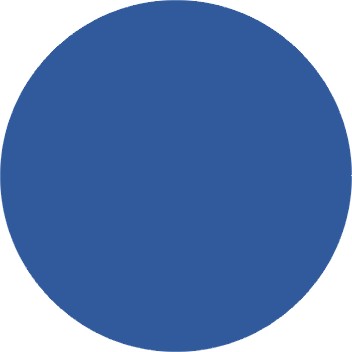 Classified per MG Amendment 27 as a non-hazardous material for water transport.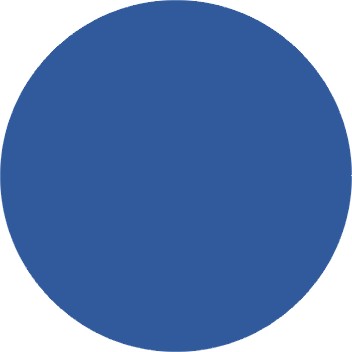 UL recognized components under UL 1989 & UL 924,Complies with IATA/ICAO Special Provision A67 for air transport.




* JIS, DIN, IEC & BS6290-4.
* UL and CE to all MPG models.




*Uninterruptible power supplies;
*Golf cart, Electric vehicle,Electric powered bicycle and wheelchairs;
*Communication equipment;
*Solar powered systems;
*Telecommunication systems.


MPG Series General Specifications' list of 2V,6V &12V battery (design life 10+ years at 25¡æ /77¡ãF)
Model

Nominal
Voltage

Nominal
Capacity
(C10,C20)

External Dimension(mm)/(¡À2mm)

Approx
Weight
(¡À3%)

Terminal

Data

Length

Width

Height

Total
Height

V

Ah

mm

inch

mm

inch

mm

inch

mm

inch

Kg

Lbs

Type

Position

MPG6-180

6

180

260

10.2

180

7.1

247

9.7

250

9.8

28.50

62.76

T19

E

MPG6-200

6

200

323

12.7

178

7.0

224

8.8

230

9.0

31.00

68.26

T16

E

MPG6-200II

6

200

243

9.6

188

7.4

275

10.8

275

10.8

32.00

70.46

T19

E

MPG12-31

12

31

196

7.7

131

5.2

155

6.1

180

7.1

9.80

21.60

T16;T65

A

MPG12-40

12

40

196

7.7

166

6.5

171

6.7

171

6.7

13.50

29.73

T16;T9

B

MPG12-50

12

50

230

9.1

138

5.4

208

8.2

228

9.0

17.50

38.54

T16;T9

A

MPG12-65

12

65

350

13.8

166

6.5

179

7.0

179

7.0

23.00

50.70

T16;T9

A

MPG12-70

12

70

260

10.2

169

6.7

208

8.2

228

9.0

24.00

52.85

T16,T33

A

MPG12-80

12

80

260

10.2

169

6.7

208

8.2

228

9.0

26.00

57.30

T16,T33

A

MPG12-90

12

90

307

12.1

169

6.7

208

8.2

228

9.0

29.00

63.90

T16;T10

A

MPG12-100

12

100

331

13.0

173

6.8

213

8.4

233

9.2

32.50

71.60

T16;T10

A

MPG12-120

12

120

407

16.0

174

6.9

209

8.2

233

9.2

34.00

75.00

T16;T11

A

MPG12-150

12

150

484

19.1

177

7.0

241

9.5

241

9.5

47.00

103.50

T50;T12

D

MPG12-200

12

200

522

20.6

240

9.5

216

8.5

236

9.3

64.00

140.90

T19;T11

D

MPG12-230

12

230

520

20.5

268

10.6

220

8.6

241

9.5

72.00

158.70

T19,T12

D

MPG12-250

12

250

520

20.5

268

10.6

220

8.6

241

9.5

74.50

164.20

T19,T12

D

MPG2-100

2

100

171

6.7

71

2.8

207

8.1

229

9.0

6.00

13.20

T16

A

MPG2-200

2

200

172

6.8

111

4.4

330

13.0

356

14.0

13.60

30.00

T20

A

MPG2-300

2

300

171

6.7

151

5.9

330

13.0

356

14.0

20.50

45.20

T20

A

MPG2-400

2

400

211

8.3

176

6.9

330

13.0

356

14.0

27.00

59.50

T20

H

MPG2-500

2

500

242

9.5

172

6.8

331

13.0

365

14.4

31.50

69.40

T20

H

MPG2-600

2

600

301

11.9

175

6.9

331

13.0

367

14.4

40.60

89.53

T20

H

MPG2-800

2

800

410

16.1

175

6.9

331

13.0

367

14.4

54.60

120.30

T20

I

MPG2-1000

2

1000

475

18.7

175

6.9

330

13.0

367

14.4

66.00

146.60

T20

I

MPG2-1500

2

1500

401

15.8

351

13.8

344

13.5

382

15.0

103.00

227.10

T20

J

MPG2-2000

2

2000

491

19.3

351

13.8

344

13.5

382

15.0

135.50

298.70

T20

K

MPG2-3000

2

3000

712

28.0

353

13.9

343

13.5

382

15.0

203.00

447.70

T20

K