MPHR Series
MPHR Series

Main applications:
*Telecommunication systems
*UPS power supply
*EPS power supply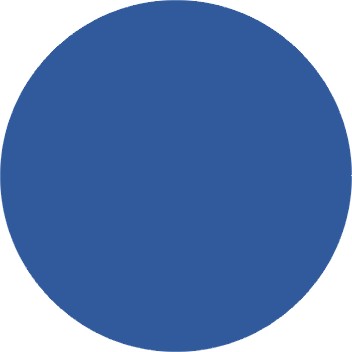 MPHR stands for high rate discharge battery.The series is 5-10years' design life at 25℃ /77°F.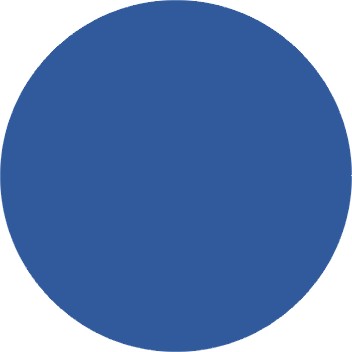 When it is used in safe surroundings, maintenance free, no need filling electrolyte;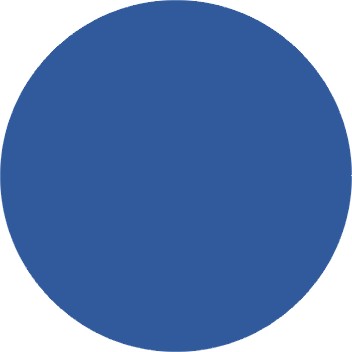 MPHR series complys to the most popular international standards, such as IEC60896-21,IEC60896-22, BS6290-4, Eurobat Guide;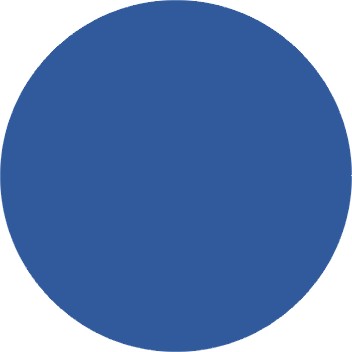 MPHR series operates at a low internal pressure;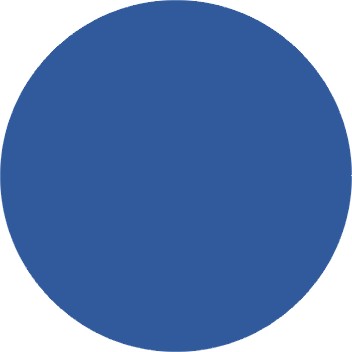 MPHR series Powers rang from 21W to 750W per cell for 15min @ 1.67V/Cell;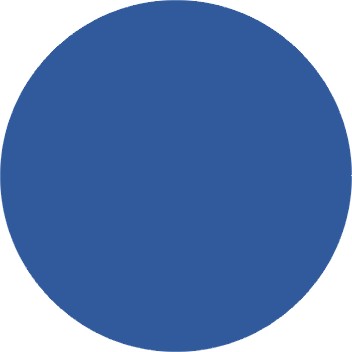 It has safety, low resistance so recharge is easy and energy output is more remarkable.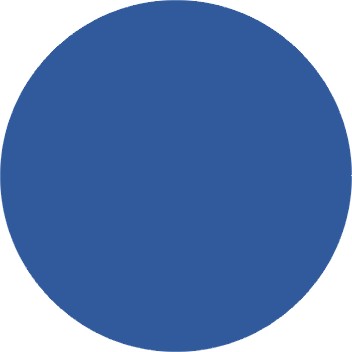 UL recognized components under UL 1989 & UL 924,Complies with IATA/ICAO Special Provision A67 for air transport.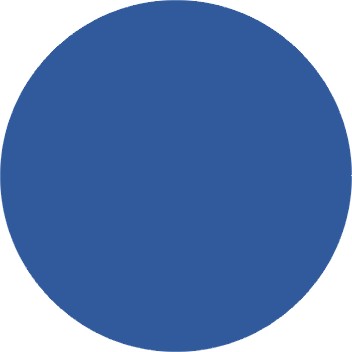 Classified per MG Amendment 27 as a non-hazardous material for water transport.



* JIS, DIN, IEC & BS6290-4.
* UL and CE to all MP models.

*Telecommunications and electrical equipment
*Fire alarm and security systems
*Office computers ,microcomputers and other office automation equipment
*Emergency power supplies in power generation plants and substations
*Robots,control equipment and other factory automation equipment
*Emergency lighting equipment
*EPS power supply

MPHR series General Specifications' list(design life 5~10years at 25℃/77°F)
Model

Nominal
Voltage

Rated Capacity

External Dimension(mm)/(±1~2.5mm)

Approx Weight(±3%)

Terminal

Data

Watt

1.67V/cell

(15min)

Capacity
(C20;C10)

Length

Width

Height

Total height

V

W

Ah

mm

inch

mm

inch

mm

inch

mm

inch

kg

pound

Type

Position

MPHR6-22W

6

22

5

70

2.76

47

1.85

101

3.98

106

4.17

0.90

1.98

T1;T2

C

MPHR6-31W

6

31

7

151

5.94

34

1.34

94

3.70

100

3.94

1.28

2.82

T1;T2

A

MPHR6-51W

6

51

12

151

5.94

50

1.97

94

3.70

100

3.94

2.00

4.41

T1;T2

A

MPHR6-620W

6

620

180

323

12.72

178

7.01

224

8.82

229

9.02

29.20

64.32

T85

E

MPHR6-770W

6

770

220

323

12.72

178

7.01

224

8.82

229

9.02

31.20

68.72

T85

E

MPHR12-21W

12

21

4.5

90

3.54

70

2.76

101

3.98

106

4.17

1.65

3.63

T1;T2

A

MPHR12-25W

12

25

5

151

5.94

51

2.01

94

3.70

100

3.94

1.90

4.19

T2/T1

A

MPHR12-34W

12

34

8

151

5.94

65

2.56

94

3.70

100

3.94

2.35

5.18

T1;T2

F

MPHR12-51W

12

51

12

151

5.94

98

3.86

94

3.70

100

3.94

3.95

8.70

T2

F

MPHR12-80W

12

80

22

181

7.13

77

3.03

167

6.57

167

6.57

5.60

12.33

T13,T3

B

MPHR12-106W

12

106

28

166

6.54

125

4.92

175

6.89

182

7.17

9.60

21.15

T66,T32

B

MPHR12-145W

12

145

33

196

7.72

131

5.16

155

6.10

168

6.61

11.00

24.23

T16,T65

A

MPHR12-150W

12

150

40

196

7.72

166

6.54

171

6.73

171

6.73

13.50

29.74

T16;T9

B

MPHR12-170W

12

170

55

230

9.06

138

5.43

208

8.19

214

8.43

17.00

37.44

T16;T9

A

MPHR12-250W

12

250

65

350

13.78

167

6.57

179

7.05

179

7.05

22.50

49.56

T16;T9

A

MPHR12-270W

12

270

70

260

10.24

169

6.65

208

8.19

216

8.50

23.00

50.66

T16;T33

A

MPHR12-310W

12

310

85

307

12.09

169

6.65

211

8.31

216

8.50

27.30

60.13

T16;T10

A

MPHR12-320W

12

320

90

307

12.09

169

6.65

211

8.31

216

8.50

29.50

64.98

T16;T10

A

MPHR12-360W

12

360

95

307

12.09

169

6.65

211

8.31

216

8.50

30.20

66.52

T16;T10

A

MPHR12-380W

12

380

100

331

13.03

173

6.81

213

8.39

218

8.58

31.30

68.94

T85

A

MPHR12-430W

12

430

110

331

13.03

173

6.81

213

8.39

218

8.58

33.00

72.69

T85

A

MPHR12-430WII

12

430

110

409

16.10

177

6.97

225

8.86

225

8.86

35.20

77.53

T85

A

MPHR12-520W

12

520

140

341

13.43

173

6.81

283

11.14

288

11.34

45.00

99.12

T19

A

MPHR12-540W

12

540

150

484

19.06

171

6.73

241

9.49

241

9.49

42.00

92.51

T19;T12

A

MPHR12-750W

12

750

200

522

20.55

240

9.45

216

8.50

221

8.70

64.00

140.97

T19;T12

D