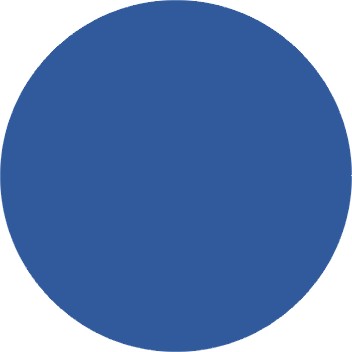 MPE stands for deep cycle battery.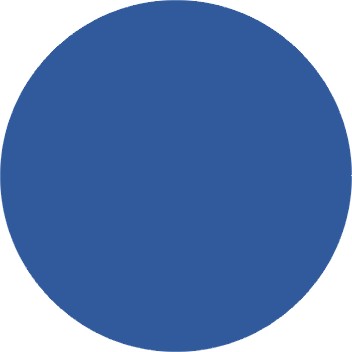 MPE series is with Thick Plates and High-density active Material,also excellent recovery from deep discharge;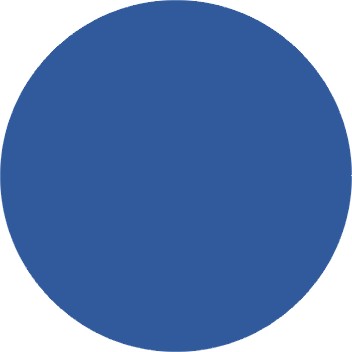 MPE series complys to the most popular international standards, such as IEC60896-21,IEC60896-22, BS6290-4, Eurobat Guide;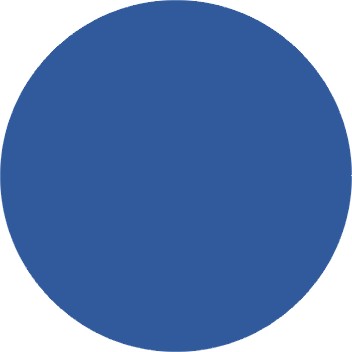 When it is used in safe surroundings, maintenance free, no need filling electrolyte; it can be recycled repeatedly,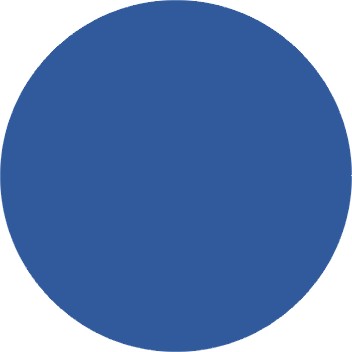 With special formula to manufacture lead calcium alloy as well as automatic processes, dangerous gas will not be generated;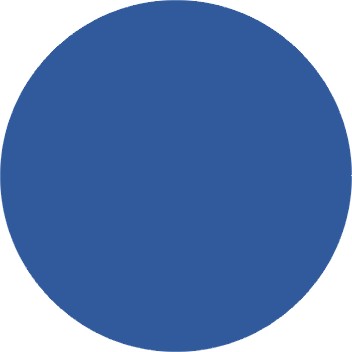 Long life, low self-discharge rate and high reliability.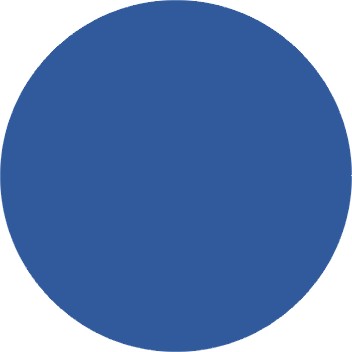 It has safety, low resistance so recharge is easy and energy output is more remarkable.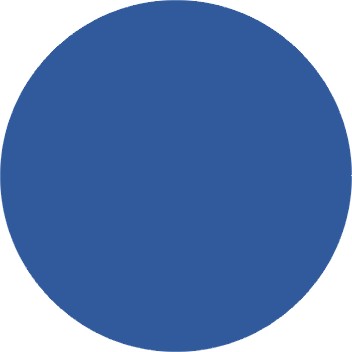 UL recognized components under UL 1989 & UL 924,Complies with IATA/ICAO Special Provision A67 for air transport.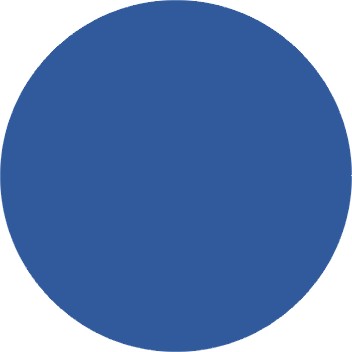 Classified per MG Amendment 27 as a non-hazardous material for water transport.




* JIS, DIN, IEC & BS6290-4.
* UL and CE to all MPE models




*Solar and Wind Power,water pumping systems
*Electric Power Vehicles
*Wheel Chairs