MPF Series
MPF Series

Main applications:
*UPS power supply
*Telecommunication systems
*Emergency lighting equipment
*Fire alarm and security systems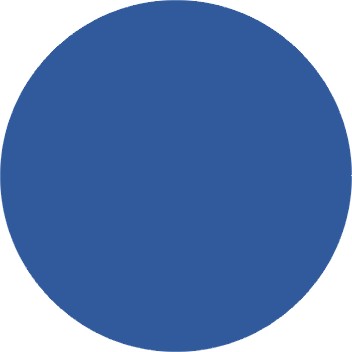 MPF stands for front terminal battery. The series is 12years' design life.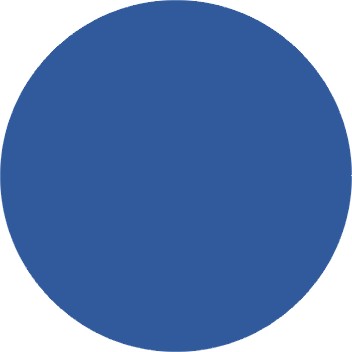 MPF series complys to the most popular international standards, such as IEC60896-21,IEC60896-22,BS6290-4, Eurobat Guide.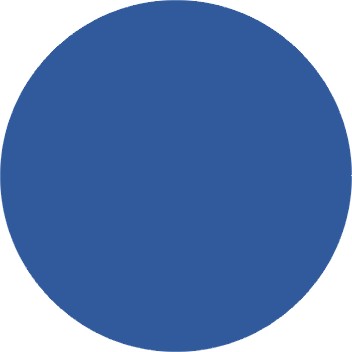 Front terminal design for reduced headspace,higher energy density and compact battery layout,front terminal design reduces installation time and facilitates maintenance.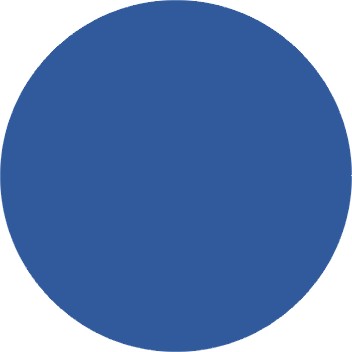 When it is used in safe surroundings, maintenance free, no need filling electrolyte; it can be recycled repeatedly.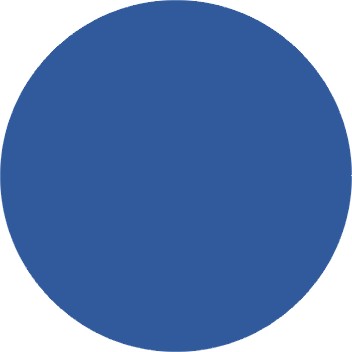 With special formula to manufacture lead calcium alloy as well as automatic processes, dangerous gas will not be generated.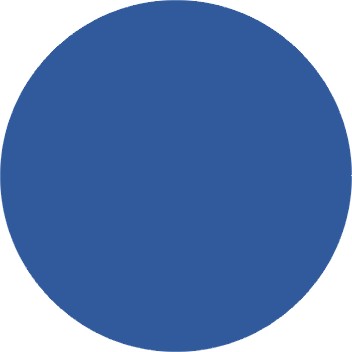 Long life, low self-discharge rate and high reliability.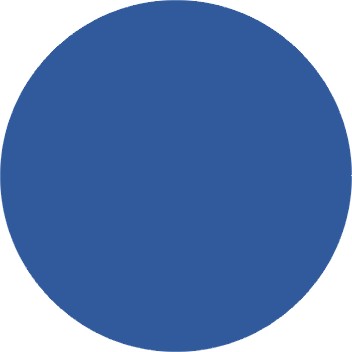 It has safety, low resistance so recharge is easy and energy output is more remarkable.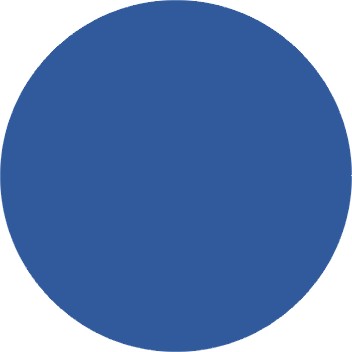 UL recognized components under UL 1989 & UL 924,Complies with IATA/ICAO Special Provision A67 for air transport.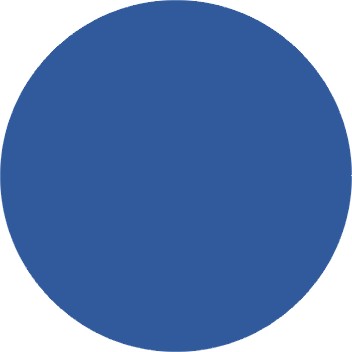 Classified per MG Amendment 27 as a non-hazardous material for water transport.




* JIS, DIN, IEC & BS6290-4.
* UL and CE to all MPF models.




*Telecommunications (BTS) and electrical equipment
*Emergency lighting equipment
*Fire alarm and security systems
*Various telemeter equipment
*Office computers,microcomputers and other office automation equipment
*Robots,control equipment and other factory automation equipment
*Emergency power supplies in power generation plants and substations
*UPS power supply


MPF series General Specifications' list;(design life 12years at 25℃/77°F)
Model
Nominal
Voltage

Nominal Capacity
(C10)

External Dimension(mm)/(±2mm)

Approx Weight(±3%)

Terminal

Data

Length

Width

Height

Total Height

V
Ah

mm

inch

mm

inch

mm

inch

mm

inch

Kg

Lbs

Type

Position

MPF12-55
12
55
277

10.91

106
4.17
222
8.74
222
8.74
17.00
37.48
T16
A

MPF12-75
12
75
562
22.13
114
4.49
188
7.40
188
7.40
25.00
55.12
T16
B

MPF12-100
12
100
395
15.55
110
4.33
287
11.30
287
11.30
32.00
70.55
T46
B

MPF12-105
12
105
508
20.00
109
4.29
223
8.78
238
9.37
30.50
70.55
T16
B

MPF12-105II
12
105
395
15.55
110
4.33
287
11.30
287
11.30
32.50
71.65
T46
B

MPF12-150
12
150
551
21.69
109
4.29
287
11.30
287
11.30
46.00
101.41
T46
B

MPF12-180
12
180
560
22.05
125
4.92
316
12.44
316
12.44
54.00
119.05
T46
B
MPF12-200
12
200
560
22.05
125
4.92
316
12.44
316
12.44
56.00
123.46
T46
B